March 2013
February 2013
January 2013
"I am half agony, half hope."
– Jane Austen (via imfantasyparade)
December 2012
November 2012
"I'm fading gracefully. The tragedy does not lie upon the fall. It lies upon the..."
– Virginia Woolf, from a diary entry dated 22 January 1933.  (via c-ovet)
October 2012
September 2012
"If we were all on trial for our thoughts, we would all be hanged."
– Margaret Atwood, Alias Grace (via helplesslyamazed)
"It does not do to dwell on dreams and forget to live."
– J.K. Rowling, Harry Potter and the Sorcerer's Stone (via quote-book)
"And above all, watch with glittering eyes the whole world around you because the..."
– Roald Dahl (via kari-shma)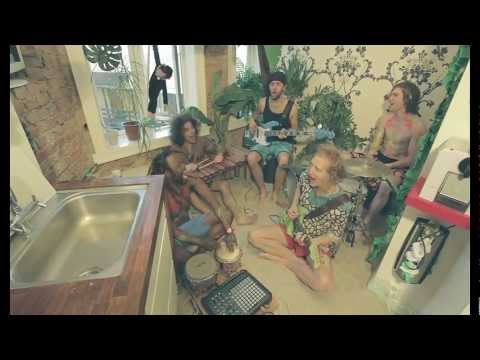 August 2012
Listen
July 2012
June 2012
November 2011